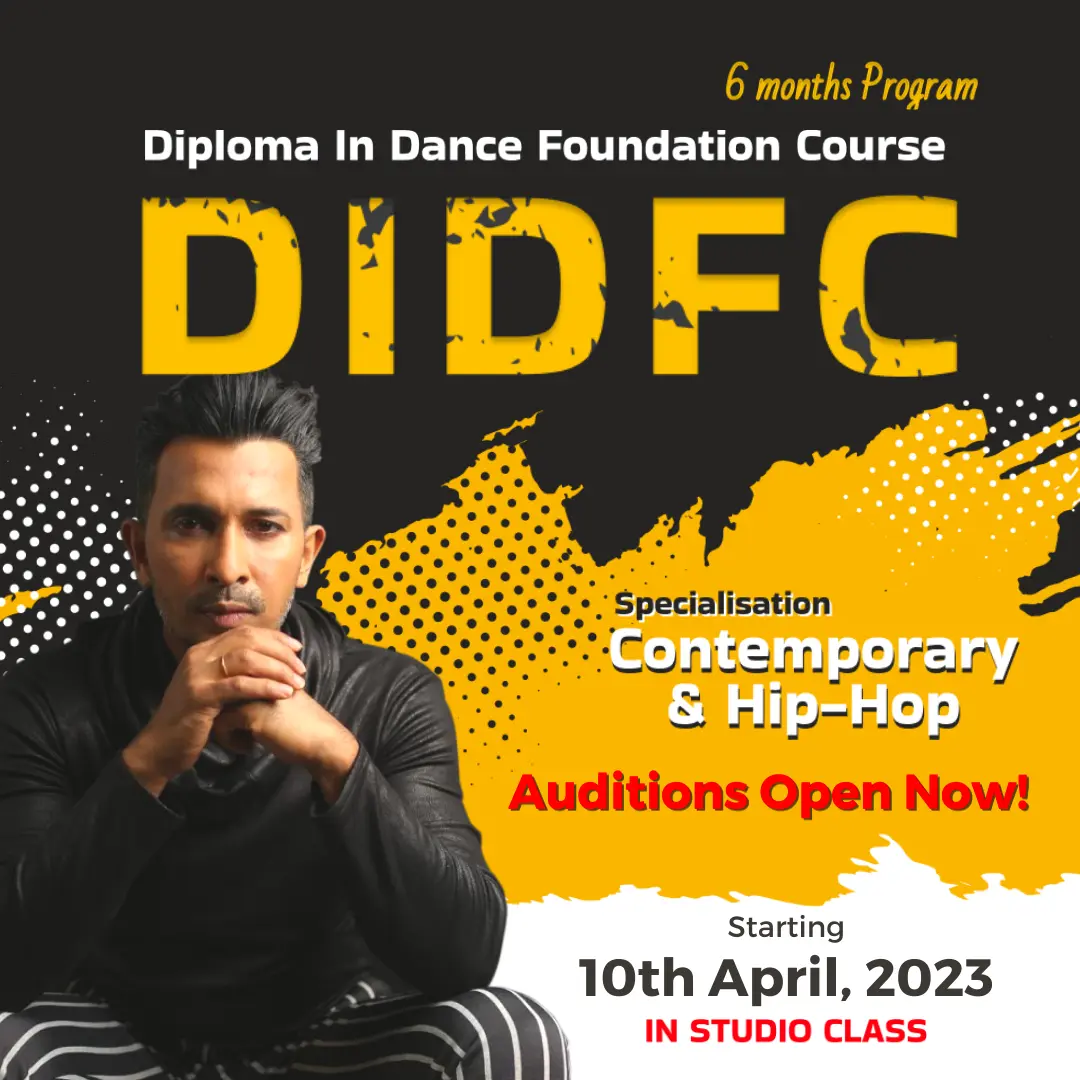 Course significance
5 days a week (3 hours per day)

Starts from 10th April 2023

Duration 6 months

Video audition required

A Certificate Diploma Course

30 seats only!
Who can Enroll?
1) Aspiring dancers who are looking out for a serious professional level of dance training from India's No.1 Dance Training Institute - TLPTI
2) Who want to gain a solid foundation in their Dance Education- correctly preparing and orienting the Body and the Mind
3) Who are passionate about dancing & wish to take their first steps in the professional world of dancing.
4) Those who want to learn indepth Technique breakdown - systematically and from scratch.
5) Who want to train under TLPTI teachers trained internationally & by Terence sir himself.
Read More
STUDENTS TESTIMONIALS